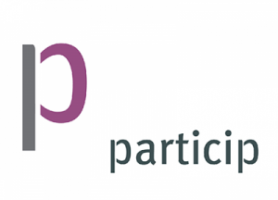 Particip GmbH in consortium with IB (Internationaler Bund), VBJK and CIP - Centre for Interactive Pedagogy
Particip is a Germany-based development consultancy implementing international cooperation projects worldwide.Particip has a long-standing experience in the Western Balkans and is a renowned partner of the European Commission for the implementation of IPA-funded projects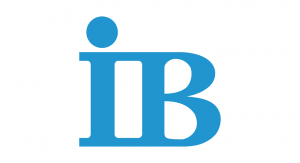 Internationaler Bund (IB)
Internationaler Bund (IB) is one of Germany's largest independent organisationscommitted to education, vocational training, social work and social services. It operates 125-day care centers in Germany serving 13,000 children all over Germany.

VBJK
The Centre for Innovation in the Early Years (VBJK) is an NGO and research center specialized in early childhood education and care (ECEC). VBJK has implemented several ECEC projects across the Western Balkans, including in Serbia.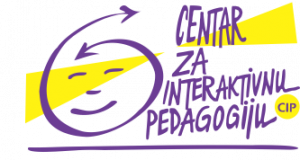 CIP - Centre for Interactive Pedagogy
CIP - Center for Interactive Pedagogy is a non-profit association working in all fields of education across the Republic of Serbia. CIP provides support to ECEC policies and strategies at national and local level, most notably in the areas of innovative pedagogical approaches and inclusive education.





Consultants
Lidija Miškeljin
Team Leader & Key Expert 1
Dragana Pavlovic Breneselovic
Key Expert 2 – Expert for preschool education